God's Wonder Lab - VBS 2022
A five-day-long Vacation Bible School was a success! We were able to meet and teach awesome kids in the community as well as their families. Also, we got to learn how God made us and the universe around us and how evidence of God can be found throughout creation. Check out some pictures here of the fun.
For future events, please make sure to check out our events page.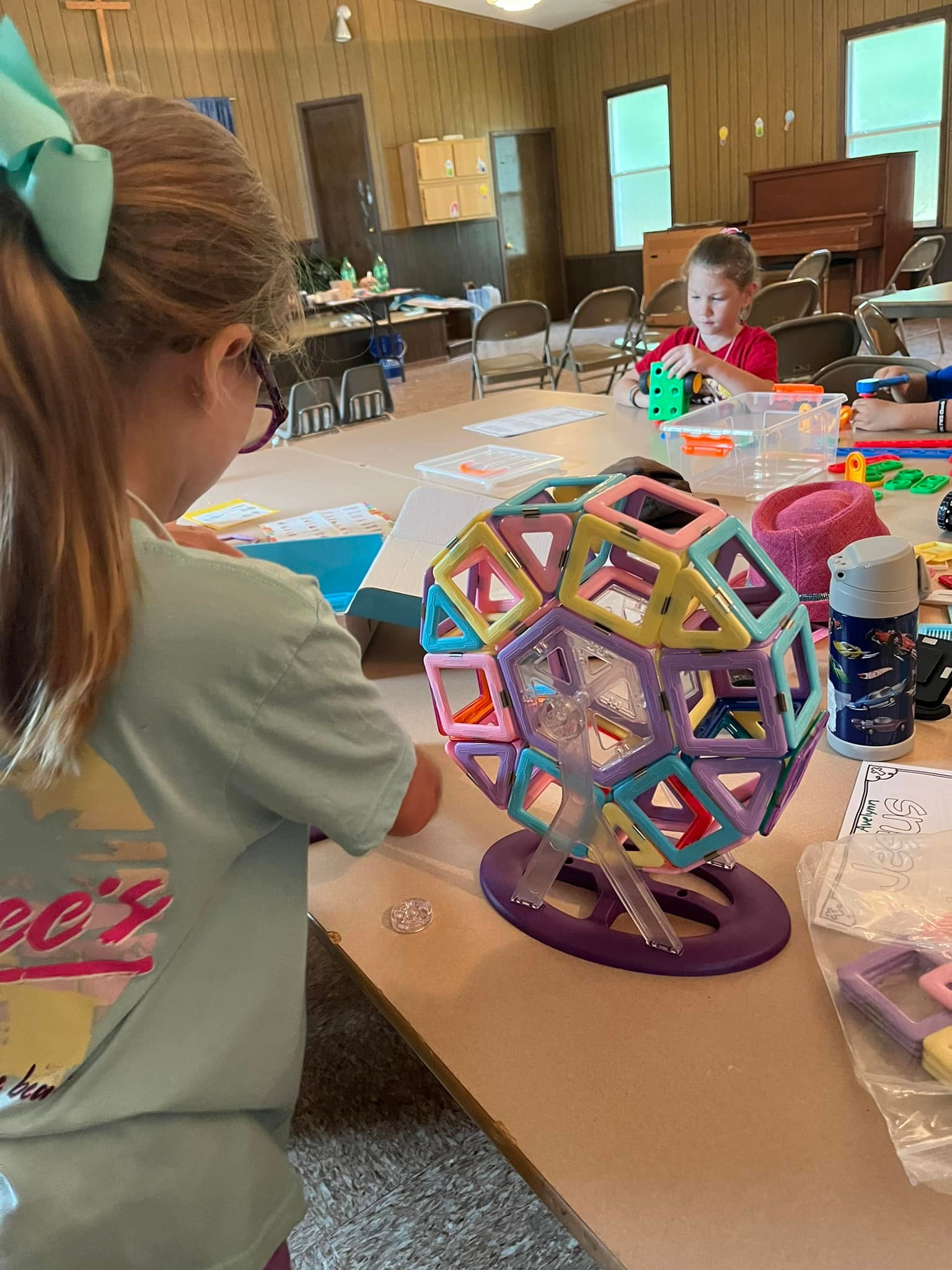 Learn More